I find it incredibly interesting how so many countries celebrating the same event do it so differently. From the food that is put on the table, to when it's actually celebrated and the kind of decorations people put out for this time of the year. Traditions also vary from region to region, even in such a small country as Portugal! So, what I'm going to cover here is what I'm familiar with, and hopefully not leaving any important details out. Some of the below we do at home, some we don't but others do.
The Decorations
As in most countries, we do put out a Christmas Tree, but in Portugal, we use mostly artificial pine trees. You can indeed order a proper natural one from some places, but it's not common. Very expensive, as we don't really have the iconic nordic tree here.
As a Catholic country, most families also put the nativity scene out, usually under the Christmas Tree, sometimes in a different space or even in the garden. There are amazing full-on creations of nativity scenes, becoming often an attraction for this time of the year.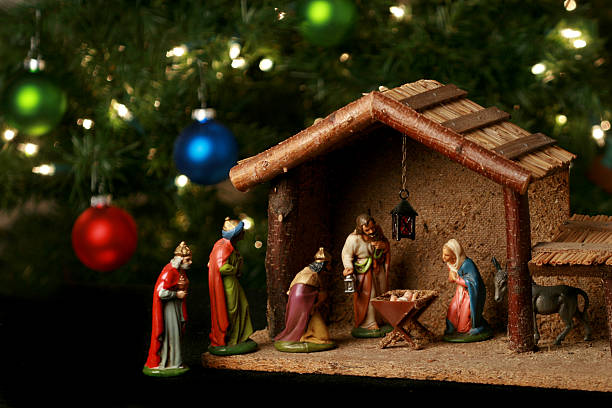 The Celebration
Our "main" day is actually Christmas Eve. It is on Christmas Eve that we have the big Christmas Dinner, families get together to feast and the presents are opened at midnight (difficult to keep the Santa Claus fantasy here). As kids, we were often too anxious to wait until midnight, so the exchange would often happen a lot earlier. Now, as we're all adults, we make an effort to wait until midnight.
However, some more catholic families go to a special mass held at midnight every Christmas Eve. It's called "Missa do Galo", translating to "Rooster's Mass". While Catholics on paper, we don't practice in my family, so I never actually went to this mass.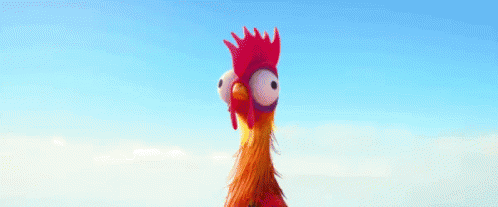 Christmas Day ends up being a "hangover day". Kids are playing with the new toys, adults are watching the classics on TV, with eyes half-closed. We eat the leftovers from the previous night – usually, there is plenty for both lunch and dinner. And this is it. Boxing Day doesn't exist here, so the 26th it's usually a back to business for working adults. Still, sales often start on this day.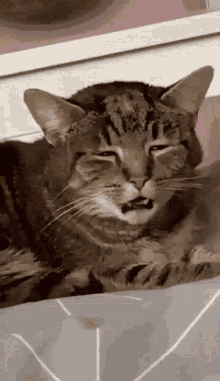 The Food
I already talked about the king of a Portuguese table, the Bolo-Rei. However, as a main, the most common in Portugal is cod. It's have said that without cod, you don't really have a proper Christmas in Portugal, so it is usually a must. Once again this is rooted in the Catholic religion, going back to the 16th century. Fasting was at the time imposed by the Church until the 24th of December, and the meat wasn't allowed. Since cod was the cheapest option at the time, it became the dish served at the Christmas table.
Bigger families with bigger dinners will often have two mains – fish (cod) and meat. The meat is traditional lamb.
Now, the most interesting part – the desserts. Besides the Bolo-Rei, I'd say the next most traditional Christmas dessert in Portugal is the filhós which of course doesn't have a translation to English. These are fried doughballs, sprinkled with a mixture of sugar and cinnamon. However, there are many variations of these – each region has its own special recipe. We often do the version referred to as Sonhos (Dreams), basically the same but made um pumpkin or carrot. They are delish, and I love to eat them when they are still warm and fluffy on the day.
Fatias Douradas – direct translation to Golden Slices – are also common, basically French Toast. To add to the list of "fried" desserts, Coscorões, known also as Angel Wings" are another deep-fried delicacy served during Christmas.
Finally, you'll also find a "Tronco de Natal", which translates to "Christmas Tree Trunk" on many Christmas tables. This is basically the same as a Yule Log.
My personal favourite (have nothing to do with the Portuguese tradition)
As I mentioned before, I don't consider myself a Catholic (even though I was baptised at a very young age), and my family while Catholic on paper, doesn't practice. So putting the nativity scene of going to the Rooster's Mass isn't something we do.
In terms of food, I have personally requested turkey for the last few Christmas. However, this year, we'll have cod cooked in my favourite way. Grilled in the oven, with delicious baby potatoes and sprinkled with bread. When it comes to desserts, while I do like Sonhos, my favourite desserts aren't actually Portuguese. As I mentioned in my Bolo-Rei Blogmas, I always get myself a Galette des Rois (The French version) and I usually make Apple Crumble, one my favourite desserts for this time of the year.
Definitely looking forward to tomorrow, but also sad that this season is coming to an end already. Anyway, leaving each minute at a time!
Love,
Nicole