The gastronomical delicacies of Bologna are many. In such a way that one of the city's nicknames is La Grassa, meaning The Fat One in Italian. We all know that Italy is known for its food – delicious, hearty and soul-warming, yet rich in carbs. Pizza and pasta are the first things that come to mind, but every single region has their own typical dishes.
So, when it came to having a weekend full of carbs and wine, I said "Challenge (Happily) Accepted".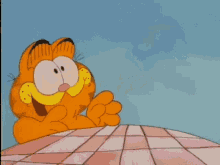 Bologna may immediately come to mind as the place where Spaghetti Bolognese has been created, and if you're a fan of this dish you may be disappointed – you won't find this dish on the menu. Instead, what you will find in Bologna's many Ristorantes, Trattorias and Osterias is the name of Ragù alla Bolognese. Ragù is a meat-based sauce that contains tomato and is served only with tagliatelle, tortellini or gnocchi, and never with spaghetti since this pasta is too thin to hold the chunky sauce. So unless you're in a place designed for tourists, beware of this, and don't irritate the Italians pretending you know more about their food than they do – Italians are serious about their food and with good reason!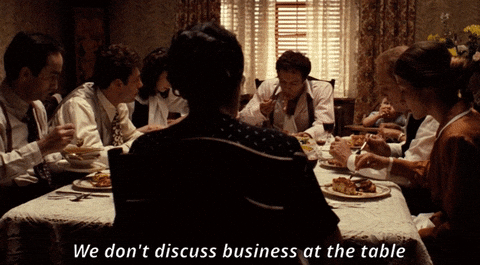 As I do not eat red meat, what I had over again in Italy was Tortellini, or should I say instead Tortelloni. This round, small, almost ring-shaped pasta is typically filled with pork or, the way I had it, with Parmigiano Reggiano. My mouth is watering just remembering it.
And then there is the tigelle a typical bread that is served with a board of cold meats and cheeses. The cold meats include mortadella – large pork sausage with cubes of fat, also a speciality of the city. Once I again did not try it, due to my diet restrictions, but I got to eat many different kinds of cheese and ask for vegetables, mashed olives… I was so happy while eating.
Walking in the streets of the old town you'll see how big tortellini really is. It's available everywhere for anyone who wants to buy a few grams (or kilos) of it.
A place I definitely recommend eating on is Pane Vino e San Daniele. The staff was incredibly nice, amazing food and decor – this is where we had the huge meat board, cheese and vegetables, and as if that wasn't enough, we also had for dessert Italian chocolate cake with mascarpone.
I hadn't researched much about Bologna since one of us was actually a local – she knew where to take us. However, in my brief research, I stumbled upon a blog post mentioning the unusual espresso you can get at Caffè Aroma – the Caffe 'Allo Zabaione. It is a mix of espresso with zabaglione — egg, sugar, and sweet wine.
While travelling during colder months can present its disadvantages, it is actually great when it's before Christmas. The city is decorated and lighted up, the excitement of festivities can be felt in the air and, if you're lucky as we were, you have a chance to visit the markets around town. In Bologna there was a French market, and the food was delicious to look at (I was too full to even think about getting anything here).
And this pretty much summarises my gastronomical experience in Bologna. I honestly don't understand how Italians can stay so elegant with all this amazing yet rich food. What is the secret? Any Italians out there that can explain it to me? 😂
Love, Nic