One of the great things about being back in London is to feed my hunger for fantastic exhibitions at some of my favourite museums. The Victoria & Albert Museum are definitely one of my favourites – focused more on art and design – coming up with temporary exhibitions that are really well-curated, relevant to the times, and yet take you back to the past. Alice in Wonderland is a classic. Even if you grew up outside of the UK or any other non-English speaking country, you probably know the surrealist, dream-like tale written by the British author Lewis Carroll and launched in 1865, over 150 years ago.
Even though I only read the original, with the famous word plays included, when coming to live in London, I had my own Portuguese and Disney version of the book. I read it many many times, and this book was how I found out about the British tradition for tea and, of course, the mad hatter was by far the most interesting character for me – celebrating non-birthdays is the philosophy for a happy life.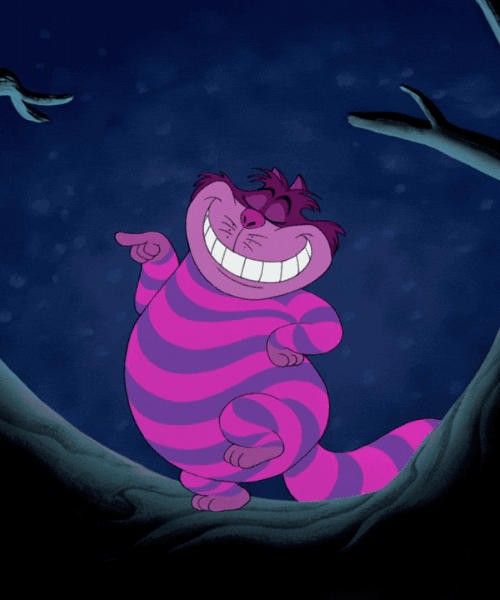 The non-sensical adventure Alice goes through ends up being just a dream, and I guess this is why I so identified with the story. Since childhood, I am, not just figuratively, an active dreamer. I could almost say that I don't sleep when I go to bed – the dominant verb is to dream. My dreams are often so vivid I need a few seconds in the morning to understand if it actually happened or if it was just a dream. Sometimes, I wake up tired, exhausted, as if I had just been walking around or even running around, throughout the entire night. This is why I've always felt a little like Alice. And my interest in the process of dreaming, why we dream and the potential meanings behind the most illogical scenes that disturb me (either negatively or positively) when my brain should just shut off completely and let me rest, indeed.
Learning that the V&A was just now showcasing an exhibition on Alice in Wonderland, I jumped at the opportunity to get a ticket and visit. As per usual, the V&A did not disappoint. I would have liked to have still more social distancing and more lighting in certain parts of the rooms where I could not read or even see what was exposed.
So, firstly, the artists who created the sets in the rooms deserve a huge shout out. The work with lighting as well was amazing, with a room becoming different scenes at the same time. See the example of the fantastic tea table – the dishes would be either full or empty, taking different patterns and colours.
The Cheshire cat is an icon
I am not crazy, my reality is just different than yours
Some of the rooms were made to make us feel really tiny as if we had shrunk like it happened with Alice while in her dream world. See the massive flowers above us.
One of my favourite parts of the exhibition was to see how Alice in Wonderland was adapted to different cultures and even age groups. But especially when it comes to fashion and custom design, I was absolutely thrilled with the take many different designers took for different characters – particularly Alice, the Mad Hatter and the Queen of Hearts.
And finally, I'll leave you with this great adaptation to the contemporary political times (not so contemporary I suppose, but well)
If you are around London, tickets for this exhibition are released every Tuesday at 12pm for the following seven days. They sell out really quickly, so make sure to plan in advance. For more information, visit the V&A page. Alice: Curiouser and Curiouser would be exhibited until the end of 2021.
What do you think? Would you like to visit? What are your thoughts on Alice in Wonderland?
Love, Nic